You're 50 minutes away from a healthier you.
Better booty, better body, better YOU.
Muscle rehabilitation, increased mobility, and improved flexibility — whatever your focus, our reformer pilates classes are one hour of body toning power workouts ranging from low to high intensity training sessions.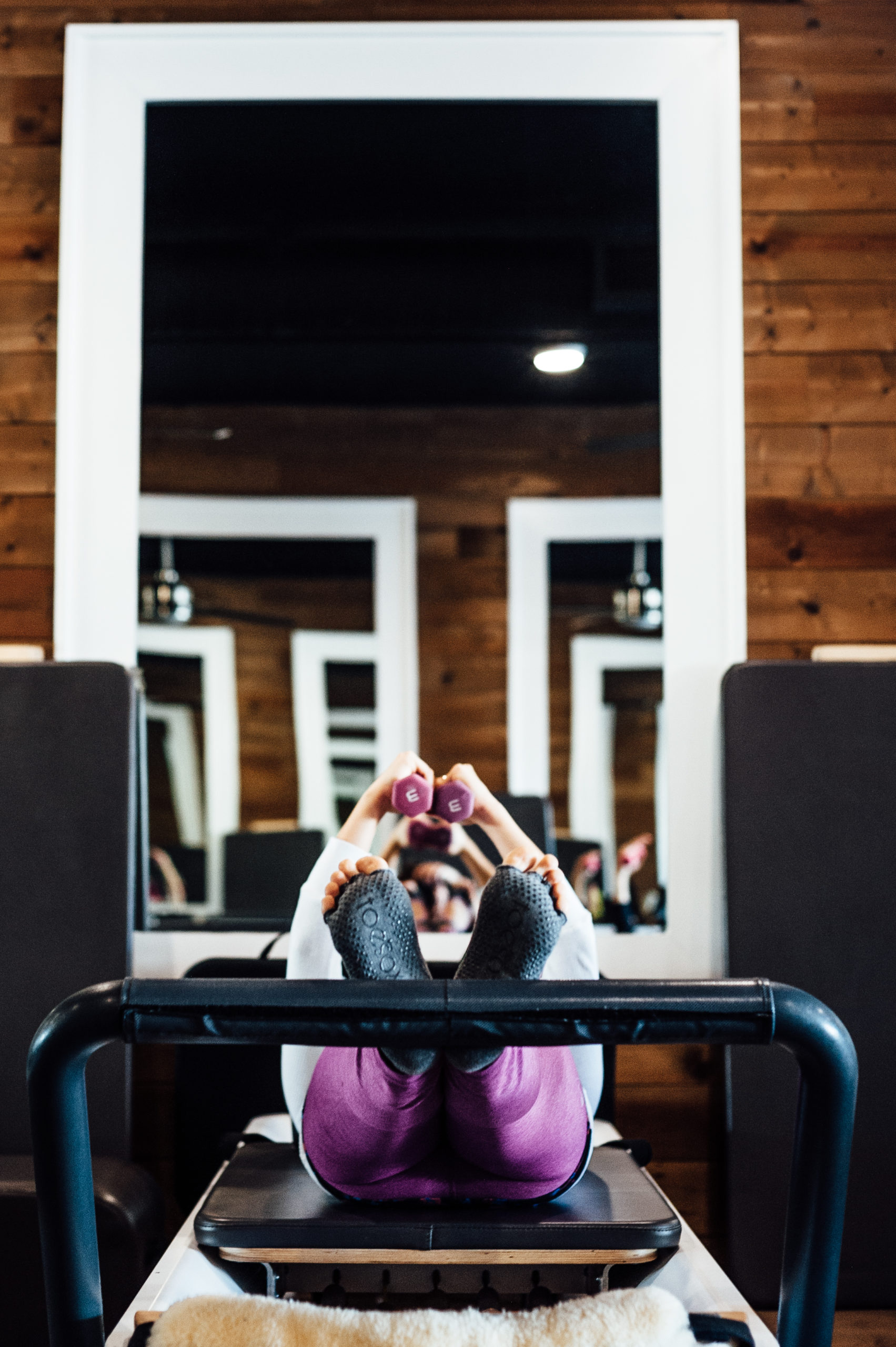 LEVEL 1
If you're new to Pilates, pregnant, or are just getting back into fitness, this is the class for you. Experience a well rounded workout, build proper form, and get familiar with the Pilates Reformer. Learn to isolate and correctly activate muscle groups in this light class that's meant to prepare you for our All Levels class.
Class Duration: 50 minutes
Prerequisite: None
LEVEL 2
Take your workouts to the next level in this mix of classic and contemporary Pilates workouts. DR Pilates Level 2 classes flow at a faster pace to get your heart and blood pumping. Expect to be challenged and take your fitness to new heights with improved strength, flexibility, and mind-body awareness.
Class Duration: 50 minutes.

Prerequisite: Strong Pilates experience, completion of Level 1 Beginners Classes and multiple All Levels Classes.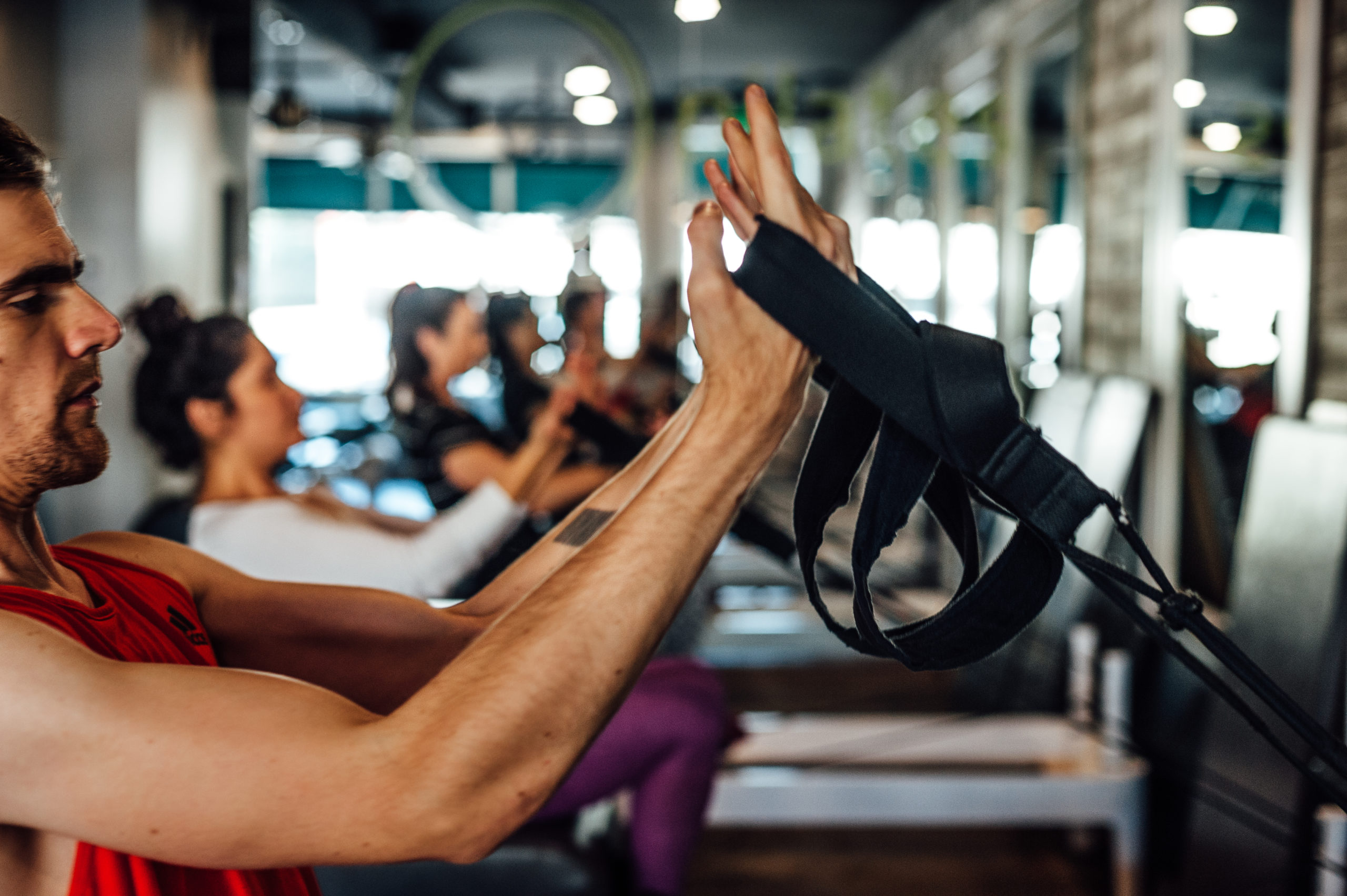 ALL LEVELS
Flowing, challenging, and safe for experienced Pilates enthusiasts of all levels. This class is a total body workout utilizing an Allegro II Reformer and all apparatus available at dr pilates including mat and props. Each instructor will infuse their personal style, workout focuses, and movements. Complete at least one Level 1 class before taking a DR Pilates All Levels class.
Class Duration: 50 minutes
Prerequisite: Completion of at least one Level 1 Beginners Class or Private Lesson.
Requirements for all classes
All clients must wear Toesox or other pilates grip socks.
If you are pregnant, you must provide a doctor's note prior to or at the time of taking class. We reserve the right to cancel a booked class without proper documentation.
We have a 12 hour cancellation policy for all clients. Please refer to the dr pilates waiver for more details.
Please visit our FAQ for additional questions and answers.